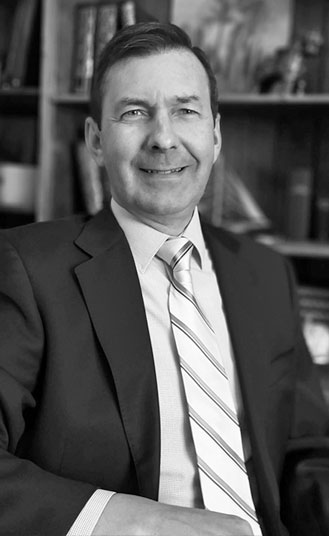 Vicente Barrios practices as legal counsel to companies and businesses, with special emphasis on incorporation, development and restructuring of companies, taking over their requirements on commercial, civil and labor matters. Mr. Barrios acted as in-house counsel to ABN Tanner and Santander Groups and has advised them as external counsel, as well as other companies from the financial sector such as BBVA and Scotiabank Chile, dealing with corporate, banking, capital markets and real-estate affairs, including securities brokerage, insurance, wealth management, factoring, leasing and securitization.
Mr. Barrios is a graduate of the Universidad Católica de Valparaíso School of Law and was admitted to the bar in 1991. He completed post-graduate studies in taxation at Universidad de Santiago de Chile School of Law (1999).
Formerly, Mr. Barrios practiced at García y Barrios Asociados (1991-1992), as in-house counsel at ABN Tanner Group (1992-1995), as in-house counsel at Santander Group (1995-2002) and as partner with Barrios y Cia. (2002-2007).
He is a member of the Chilean Bar Association.