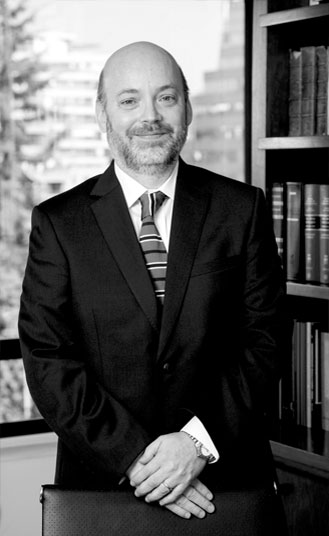 Raimundo Muñoz practices rendering legal advice to domestic and foreign clients on general corporate matters, including mergers and acquisitions, foreign investments and corporate restructuring, as well as commercial contracts, both general and international.
Mr. Muñoz is a graduate of the Universidad Diego Portales School of Law and was admitted to bar in 1993. He obtained a diploma on macroeconomics at Universidad de Chile's School of Economics and Business (1993), on taxation at Universidad Adolfo Ibáñez School of Law (2000) and earned his Master of Laws Degree (focused on business law) from Universidad Adolfo Ibáñez School of Law (2004). Mr. Muñoz also holds the Academy of American and International Law Diploma granted by The Center for American and International Law (ex The Southwestern Legal Foundation), South. M. University, Dallas, Texas, U.S.A. (2001).
Formerly, Mr. Muñoz practiced as an associate at Ortúzar, Feliú & Sagüés (1994-2004) and as partner with Muñoz & Cia. (2005-2007).
He is a member of the Chilean Bar Association and the International Bar Association (IBA).
Fluent in Spanish, English and French.