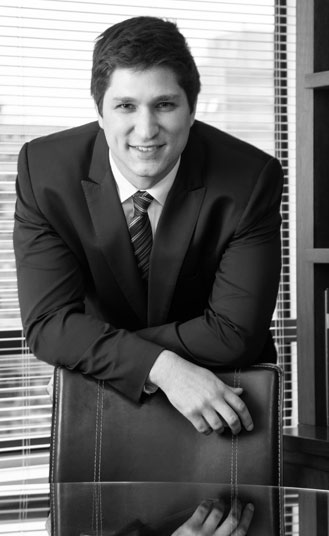 Ignacio Álamos joined the firm in 2019. He has extensively practiced in intellectual property matters, including trademarks, patents, domain and, in parallel, on litigation arising from these matters, advising domestic and foreign clients of diverse industries.
Mr. Álamos is a graduate of Universidad de Los Andes School of Law, being admitted to the bar in 2014. He earned a Diploma in Industrial and Intellectual Property, awarded by the Pontificia Universidad Católica de Chile (2019).
Formerly, Mr. Álamos practiced as an associate at Covarrubias&Cía (2015-2016) and as associate at Sargent & Krahn (2016-2019).
Fluent in Spanish and English.